Going out to eat is supposed to be convenient and fun. But healthy? That's a tall order sometimes. Dairy-free, gluten-free, organic, hormone-free, pesticide-free, GMO-free? Good luck! If you want to be a conscious consumer and use only sustainably farmed resources and biodegradable containers? Pretty much impossible.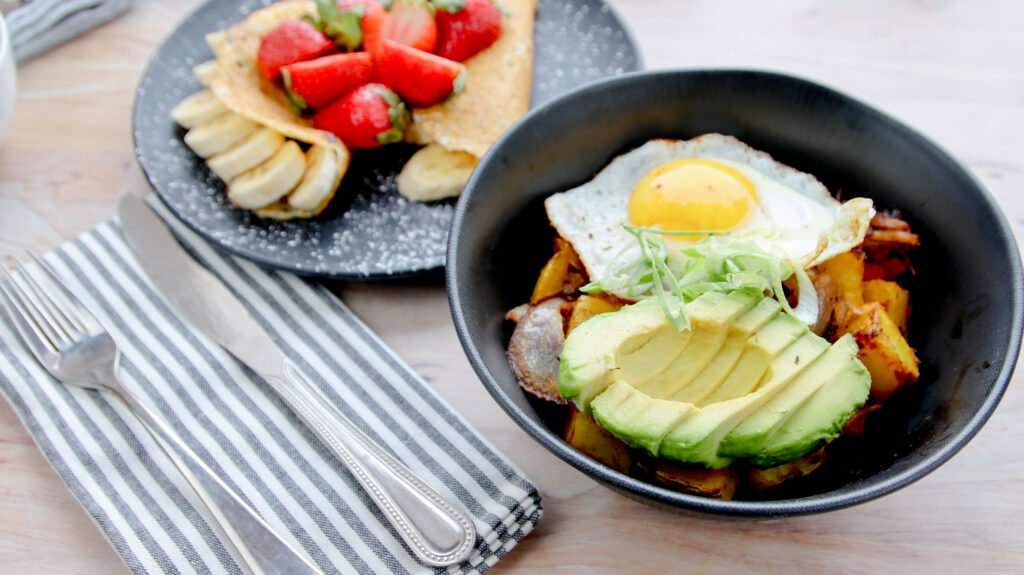 At least it was until Organic Krush began their magic. It was in New York, 2015 when the founders – moms, summer travelers and healthy living proponents – Fran Paniccia and Michelle Walrath started the first Organic Krush eatery. The more time they spent on the road the more they realized there were hardly any options to maintain their healthy diet while away from home.
The original menu inspiration was cold-pressed juices for the abundant burst of energy and nutrition they pack. It didn't take long before they realized that it wasn't just a thirst they wanted to quench – they wanted to feed the whole body in every level of hunger in every season. So they started building out a full menu with healthy salads, all day breakfasts, and substantial protein-based meals with fish, chicken, steak and tofu. Not to be overlooked, the gluten-free bakery is a remarkable feat of culinary engineering.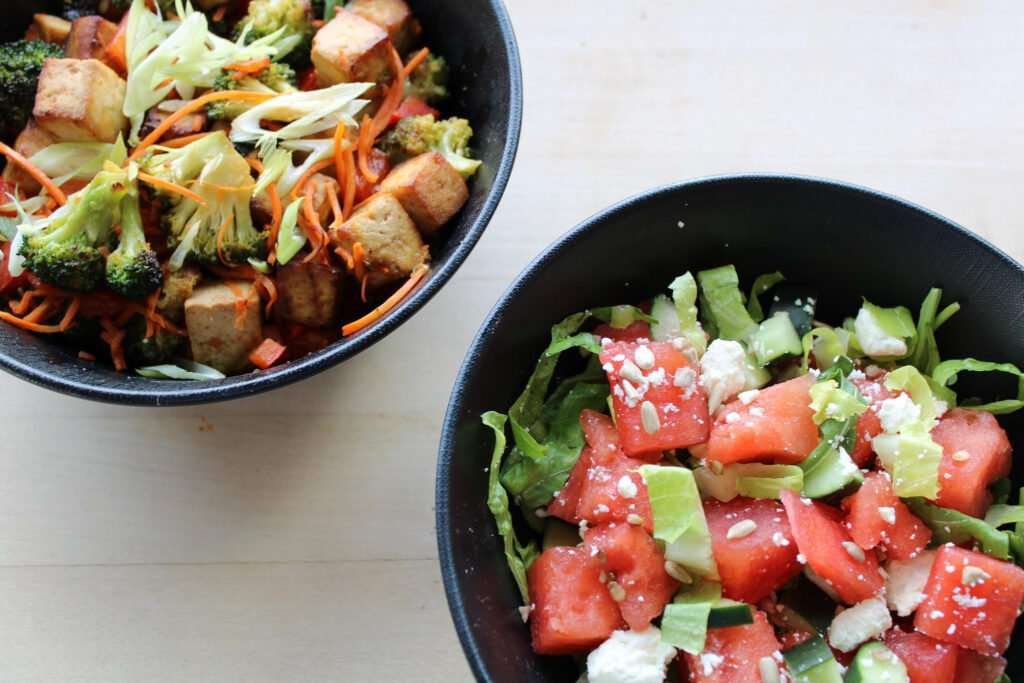 Just as it's hard to find good prepared food as a customer, its even harder to find clean prepared sauces from the big food suppliers in the area. So naturally, Fran and Michelle set about crafting their sauces and dressings so they can be made in house too. It turns out that fresh is just better. The flavor that comes through is proof you can enjoy.
Though Krush is not all vegan or gluten-free they know how important it is to customers that want it, so they're very clear on what each dish contains and how it is prepared in the kitchen. This of course requires much more training than the ordinary restaurant, and it shows. Customers often ask what they can eat based on their diets – be it paleo, keto, gluten-free, diary-free, vegetarian, allergen-free, etc.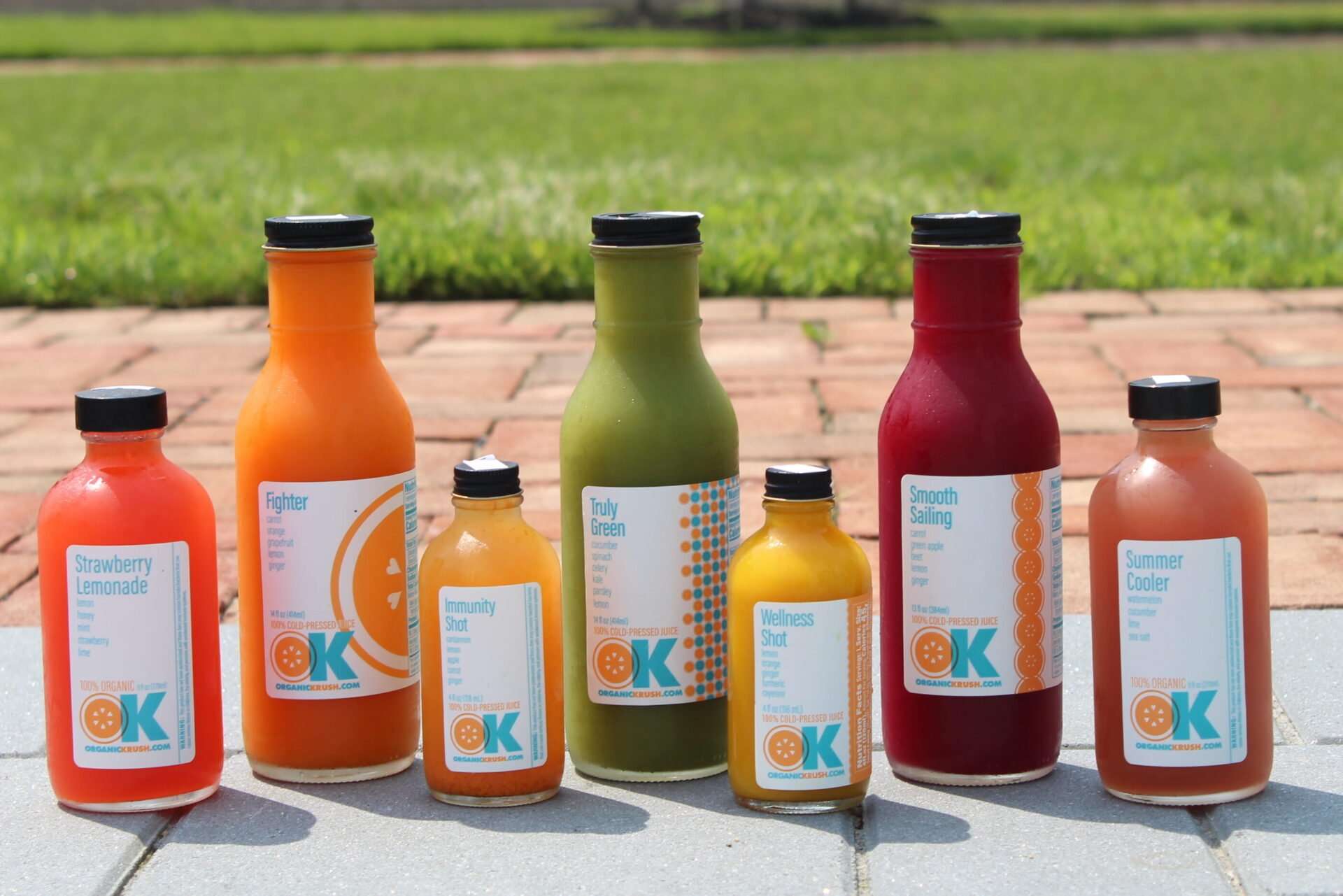 One other departure from typical restaurants here is subtle but just as important – Organic Krush is mission-driven to provide the highest quality food to those who are interested in having the best diet for their needs.
Krush identifies with the saying credited to the ancient Greek physician, Hippocrates: "Let food be thy medicine". Their juice and vegan cleanse programs take full advantage of their super fresh, organic juices and foods. They've put together a meal plan with a list of goals health-conscious individuals may aim for. True to their mission of helping people with a healthier life, they don't stop at just selling the cleansing juices and meals. Their website includes tips on what to do before, during and after your cleanse. Try getting that from any other smoothie shop or restaurant.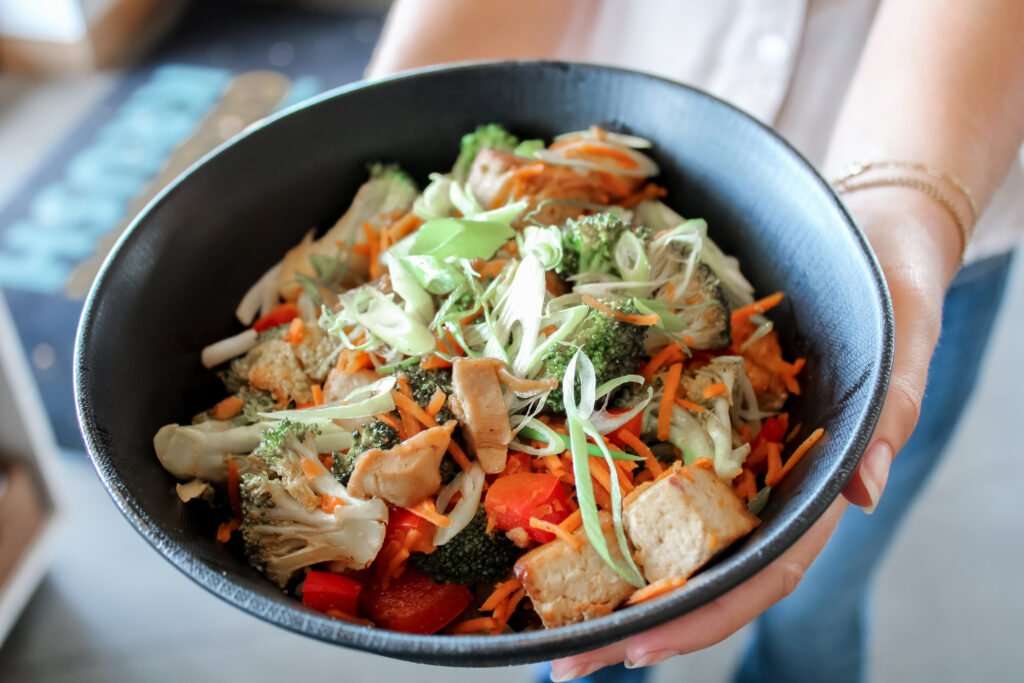 Anyone that works with sustainable and organic products know the difference that those qualities can make. In the food world, there's a huge focus on freshness. Organic Krush has created the right recipes to keep that freshness and turn it into deliciousness. Our mouths and our bodies can tell the difference.
Fran and Michelle clearly hit on an idea that was missing in the restaurant ecosystem, as you can tell from the 8 locations that they've opened to date. They've been fortunate enough to find people where nature, exercise and educated health choices are a lifestyle. Charlottesville fits right into that mold. Their newest location in the Shops at Stonefield makes access easy for everyone looking for healthy foods near the University, downtown Charlottesville and up Rt 29 North. The leave-the-car behind ethos of Stonefield fits into that lifestyle really well.
As they know communities support each other all around, they've signed on with our local Blue Ridge Area Food bank. For every Krush Classic Dish sold, Krush will donate $1 to the food bank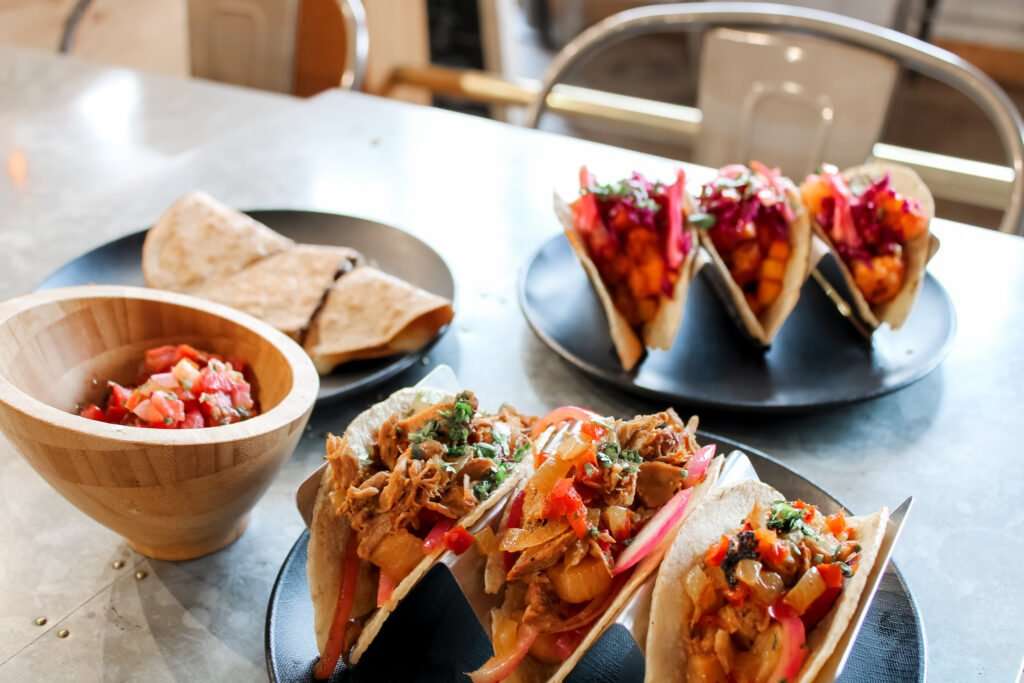 When asked, the joy that Michelle reflects on the most is actually part of their motto – "…served with love". Hospitality is a huge deal to them. The eatery decor supports that with warm, natural materials, free wi-fi and other low-key, comfy touches to make you feel like there's no better place to be.
If you're looking for healthy, organic, sustainable, fresh and allergen-free, Organic Krush should be high on your list of places outside of your own kitchen.