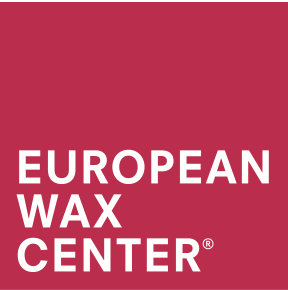 COMFORTABLE, HEALTHY BODY WAXING
​European Wax Center was founded by siblings David Coba, Joshua Coba, and Jessica Coba in 2004, and is now widely-recognized as a leader in comfortable, healthy body waxing that reveals beautiful skin.
The Cobas designed the ultimate wax experience that features the all-natural COMFORT WAX™, developed in Europe, and the 4-Steps to Gorgeous™ process: Cleanse, Prepare, Wax, and Rejuvenate.
EWC features include a pampering and professional environment, full-privacy Wax Suites, and exceptional service. Now, luxurious waxing can be incorporated into everyone's regular skincare regimen.
European Wax Center enables everyone to feel pampered, beautiful, and sexy.