Summer Movies are Hot
> All Summer
Just when you thought it was a great deal to stream movies from home, there's this: Regal is offering $1 movies! Tuesdays and Wednesdays, all summer long! There's really no reason to not go out to the movies. As you'd expect from any home theater worth its salt, their AC is kickin' and the popcorn is pretty much endless. [ Learn more ]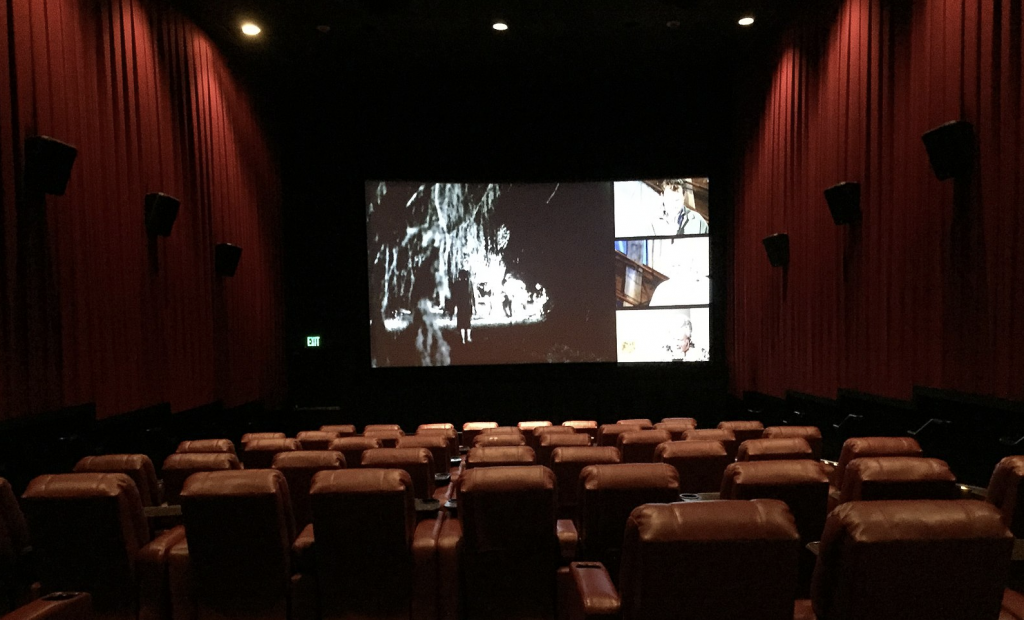 Your Absolutely Ginormous Home Theater
> All Summer
Can't fit 20 people in your own home theater? No worries! Regal has you covered with private watch party. It's super easy to book and virtually guaranteed to be a memorable event. See how you get a private viewing and see how affordable it can be. [ Learn more ]
Music on the Lawn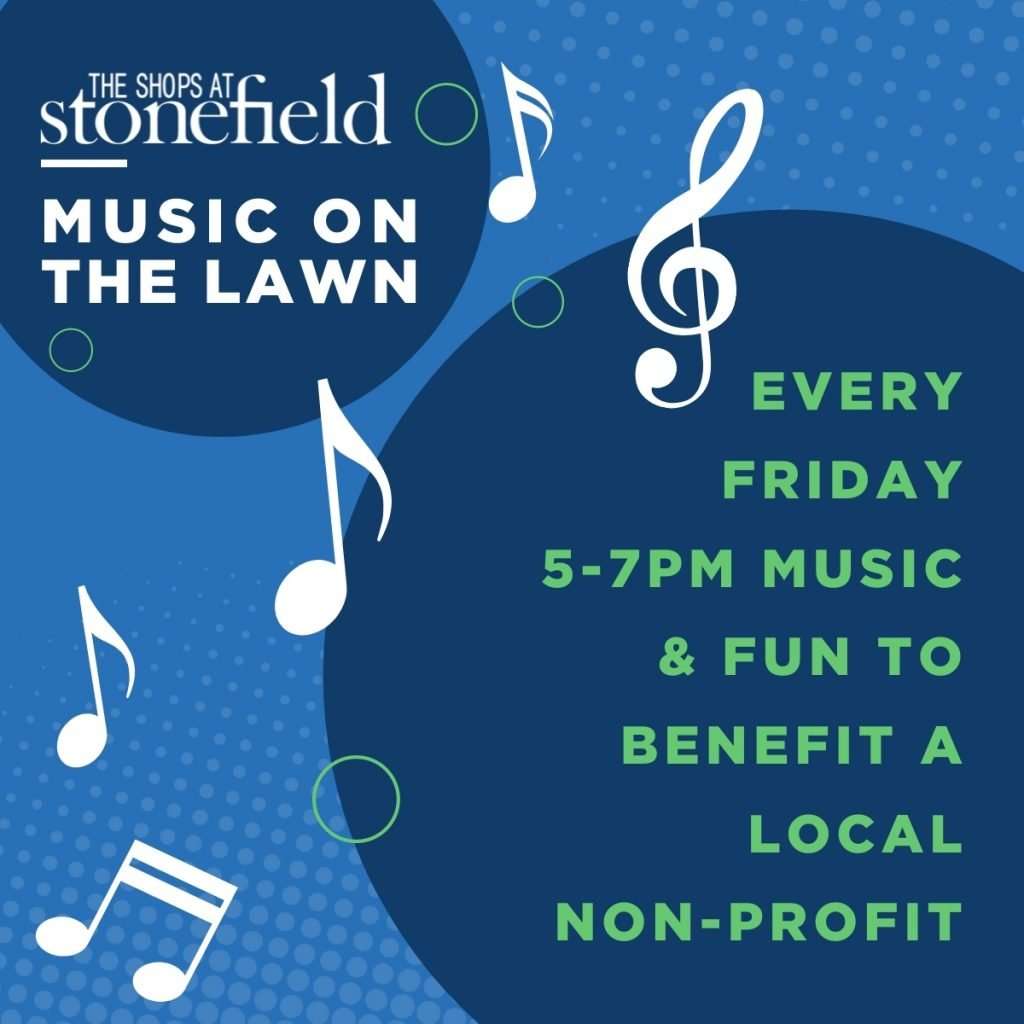 > Fridays, 5-7 pm
Fun and Friday go hand in hand. Friday is synonymous with letting loose. We can help you with that at our weekly Music on the Lawn event. Bands, outdoor concerts, drinks, dancing… it's a really good time to help kick off the weekend. Make plans to stick around afterward to catch dinner or a movie with friends. McHale & Justina | Gina Sobel | Theocles & The Scruffs | Jules & Friends | See more events
Music at Champion Brewery
> Sundays
If you miss Friday, or just want to double up on your dose of live music, Champion Grille – an outpost of Champion Brewery – has an outdoor music series of its own. Live music on Sundays. [ Learn more ]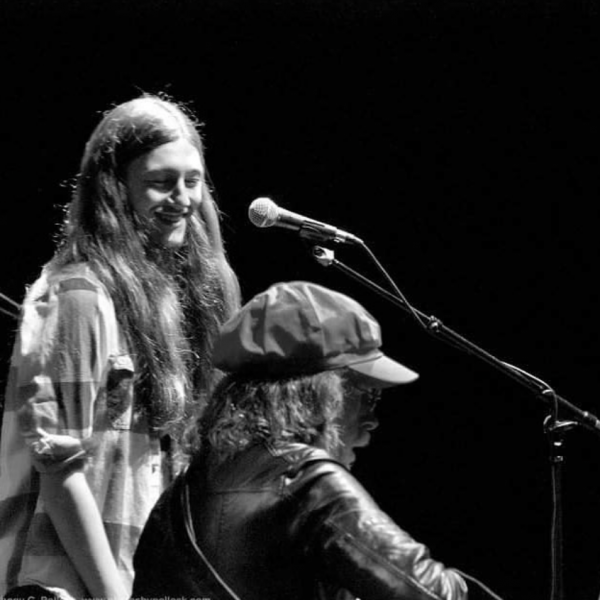 Farm Stand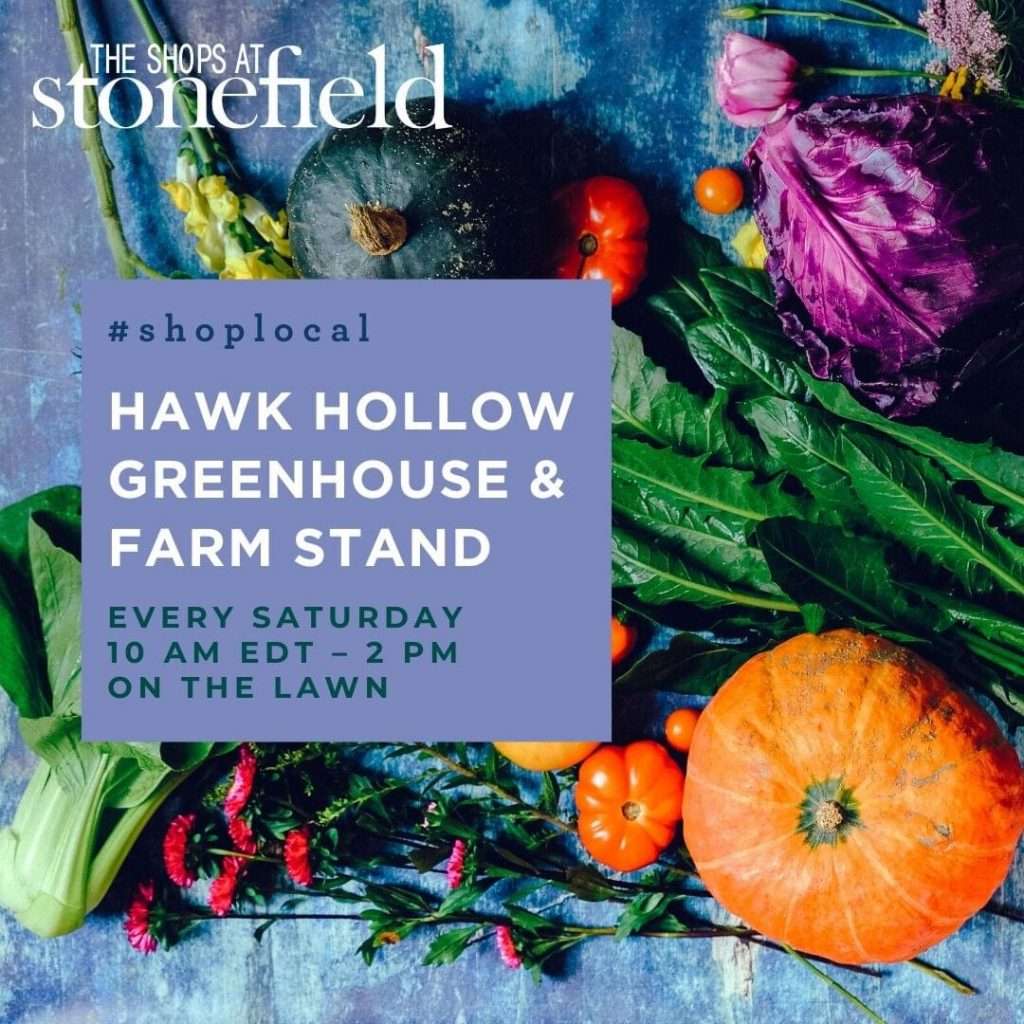 > Saturday mornings
Browse our local farmers for the freshest foods and our vendors the coolest crafts and wares. It's a tradition worth getting into. Many attendees report lifted spirits, spells of relaxation, and a stronger sense of community. [ Learn more ]
> Fridays, 6pm
Whether you think running is hard, fun, or both you can double-down on that and make it even more. Hosted by Champion Brewery, Running Club lets you group up to endure the hard work, or enjoy it more, or both.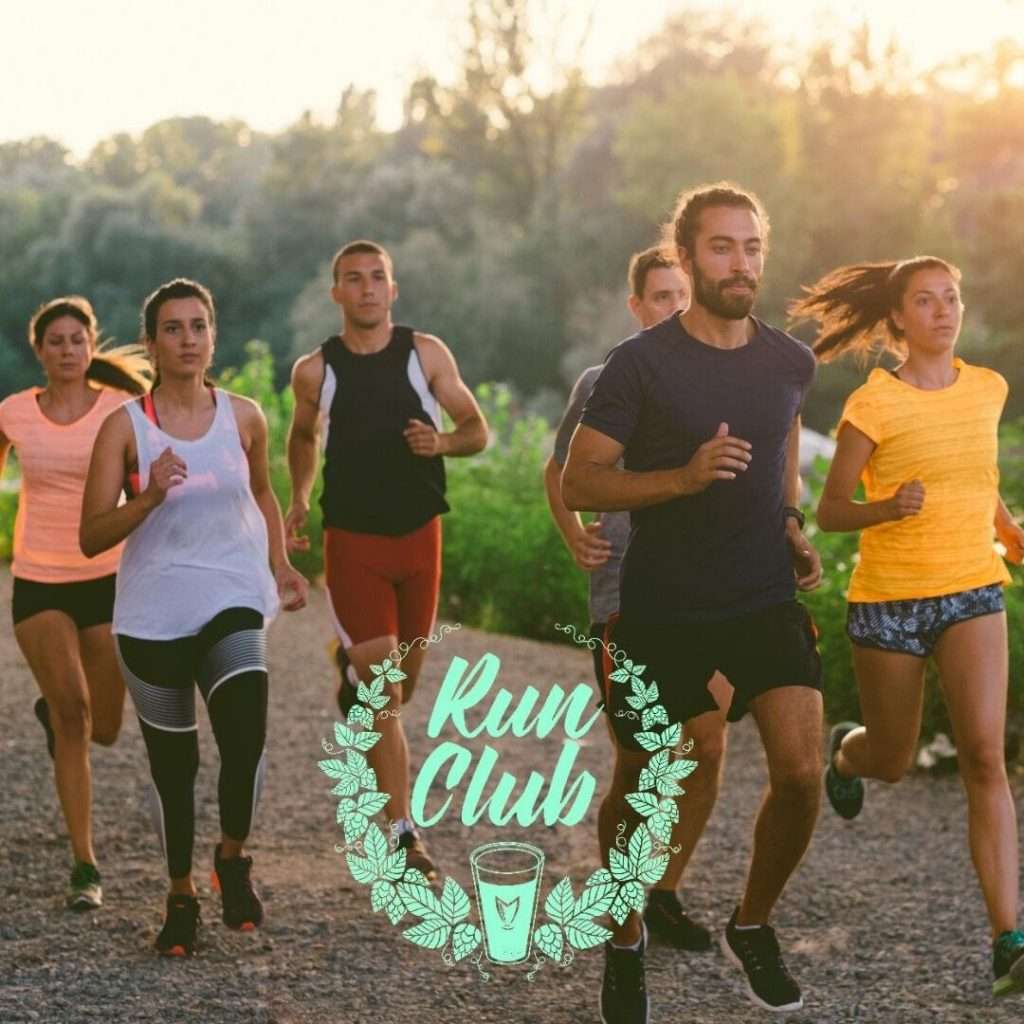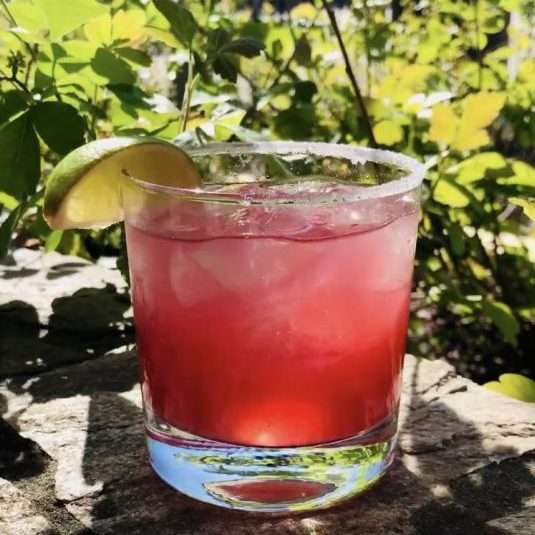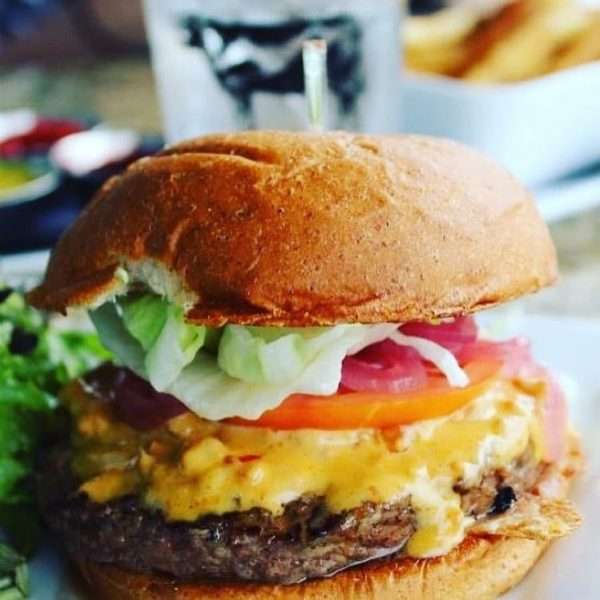 Restaurants & Breweries
> Sundays, Tuesdays and Wednesdays
Variety is the spice of life, right? Burger Bach runs weekly specials (actually, several of them!) to encourage experimenting while making your drink dollars go further.
Brunch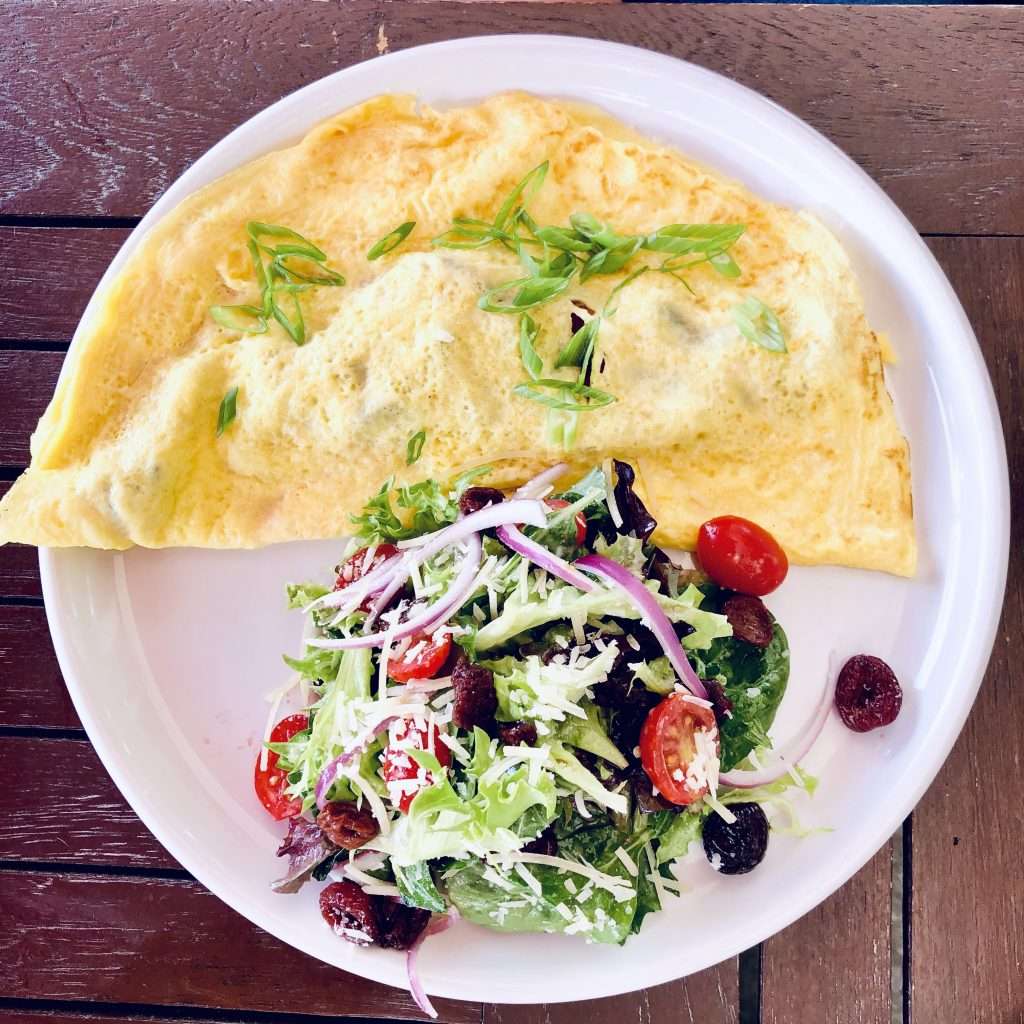 > Every day
Brunch is a famous hideout for comfort foods. So rather than make you wait, Matchbox decided to step it up a notch. Whether you're coming in hungry for a late breakfast or late dinner, Matchbox's brunch is a great option, every day of the week until 3pm. [ Learn more ]
A Good Cause

If that's not great enough, Burger Bach Gives Bach. Each month they have a signature drink and burger that benefits community organizations. Learn more about the community organizations this benefits.